By Renata Hill
Cities, counties and the state have acknowledged that Coloradans have been stigmatized – some to death – regarding their behavioral health needs. Residents are so highly concerned about the opinions and judgment of friends, families and bosses, they are avoiding treatment for mental health needs and/or substance misuse.
Since the Centers for Disease Control (CDC) began tracking Colorado in the middle of 2018, overdose deaths from cocaine increased slightly and those for heroin decreased. However, opioid overdose deaths snowballed 142 percent through September 2022.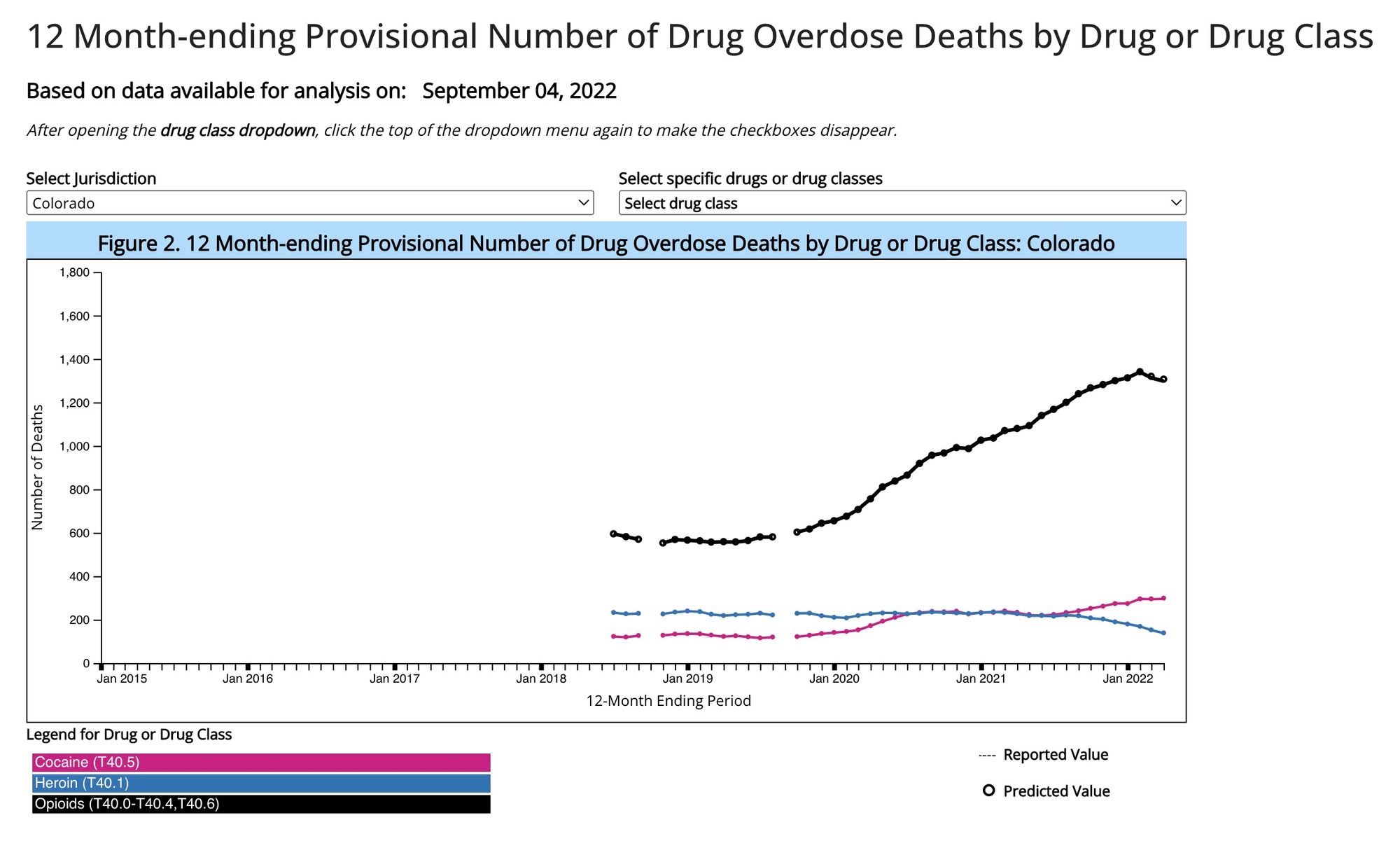 Fortunately, multiple initiatives exist statewide to educate the public and support those with lived experience.
After a year of development with outside contractors, the Denver Department of Public Health & Environment (DDPHE) launched the "Anti-Stigma Campaign Project" on October 6 during Substance Abuse Prevention Month. The project's goals are to educate Denver residents about the ways in which language affects those living with mental health concerns.
"While stigma exists around many health conditions, it is especially pervasive when it comes to people with mental health conditions," said DDPHE Executive Director Bob McDonald.
"What You Say Matters" is a facet of the project. This messaging for print and digital ads features people talking to others with mental health needs. Common, stigmatizing statements and questions are crossed out and replaced with kinder, more supportive comments.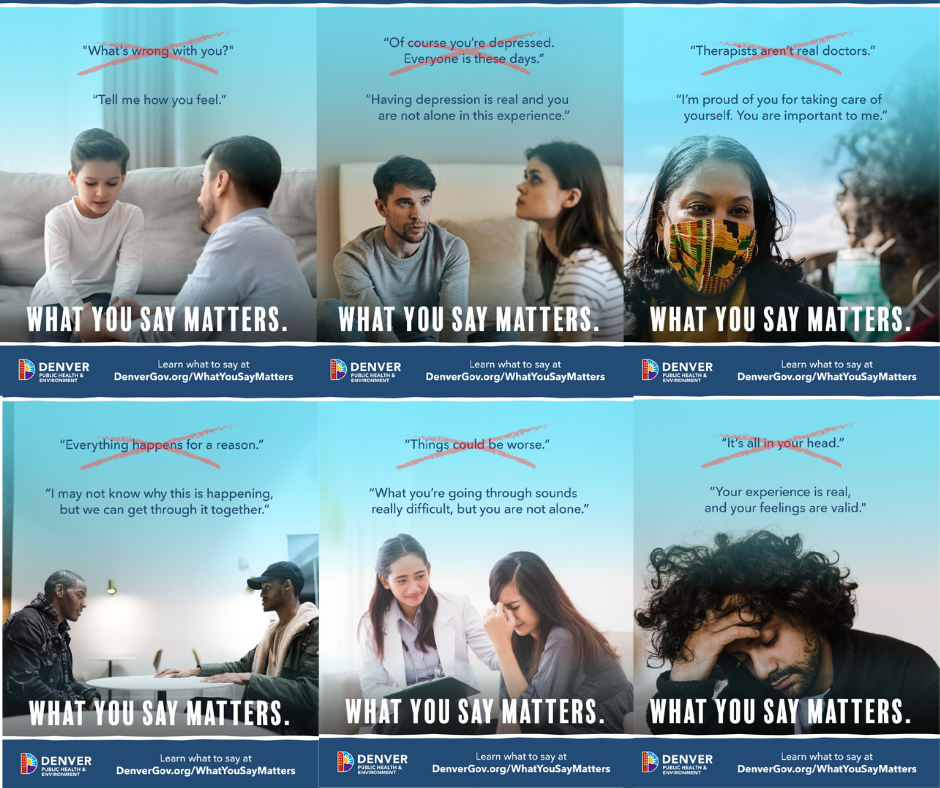 DDPHE's website clarifies, "The words we use in everyday conversation may hurt people experiencing mental health conditions. This is stigma in action. Words that minimize what someone is feeling, or that make light of someone's experience, can be a big barrier for the person to seek the help they might need." Clicking on various selections provides coaching on changing "disrespectful," "minimizing" and "invalidating" language to more helpful phrasing.
"Many in our community are struggling with their mental health, especially over the past few years," said Denver Mayor Michael Hancock in a press release. "This campaign elevates the voices and stories of people who've been impacted by stigma around mental health and shines a direct light on the lived experiences for people with mental health conditions."
The anti-stigma project is part of "Empower Denver," the city's strategic plan to improve access to mental health services for those experiencing a crisis. The plan is funded through the Caring for Denver sales tax ballot measure approved by voters in 2018. Twenty-five cents on every $100 purchase made in Denver is funneled into the Caring for Denver Foundation and dispersed to providers who address mental health and substance misuse.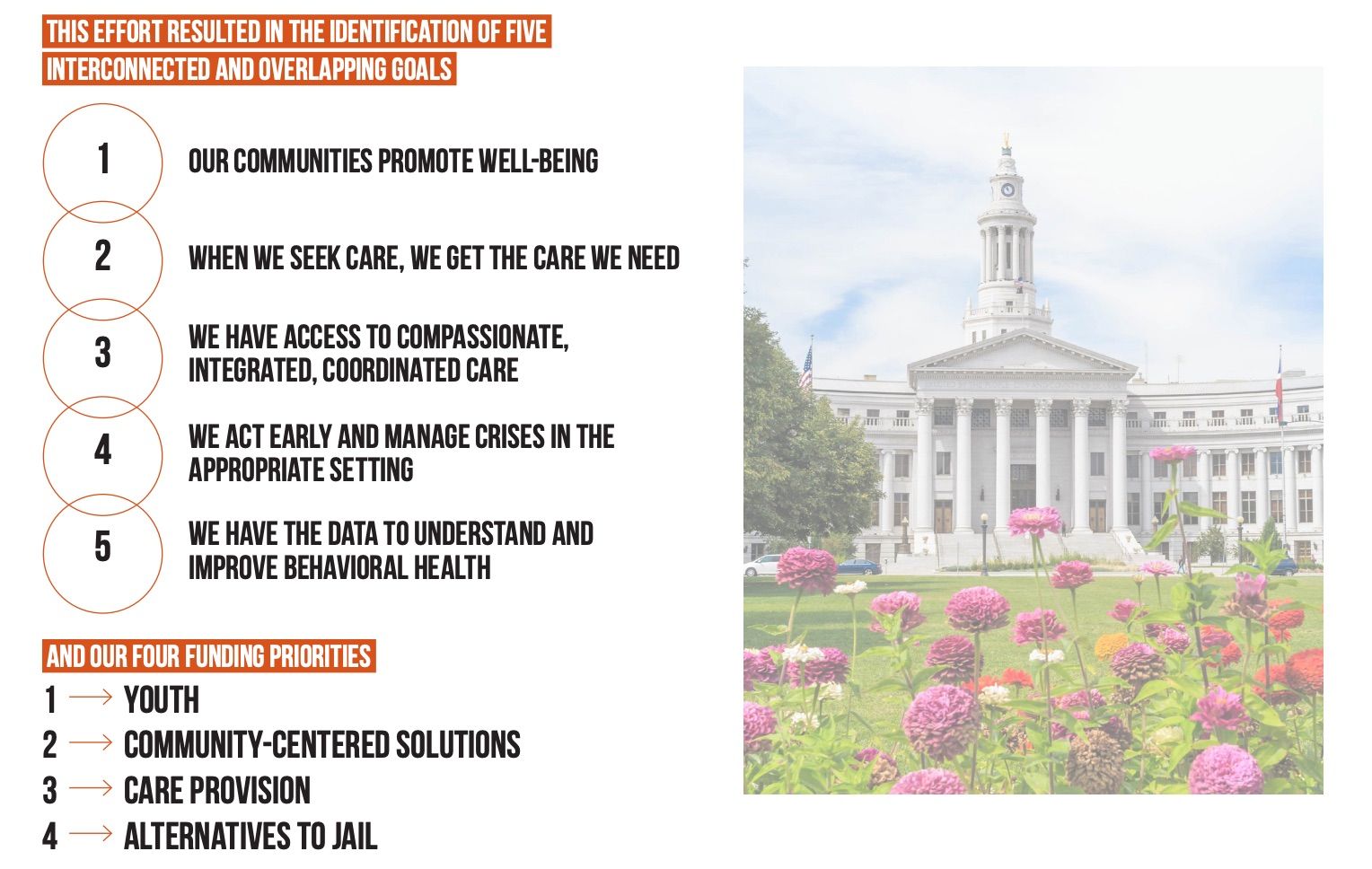 The strategic plan states that "Denver already has a large community dedicated to supporting the wellbeing of residents and addressing behavioral health crises." Now, along with the education on stigma reduction, Hancock's administration is concentrating on combining existing services to furnish comprehensive care.
Elsewhere in Colorado, the "Let's Talk" campaign (en español aquí) encourages residents to fight stigma by discussing mental health openly. According to the Let's Talk website, "Those of us who need treatment are more likely to seek it when we all agree that mental health is everyone's responsibility."
Let's Talk is an initiative of TriCounty Health Department (TCHD), the local public health agency serving Adams and Arapahoe Counties (and Douglas County until county commissioners withdrew in September 2o21). The Center for Medicare and Medicaid Innovation and the Colorado Health Foundation funded this campaign and its extensive library of stigma reduction messaging.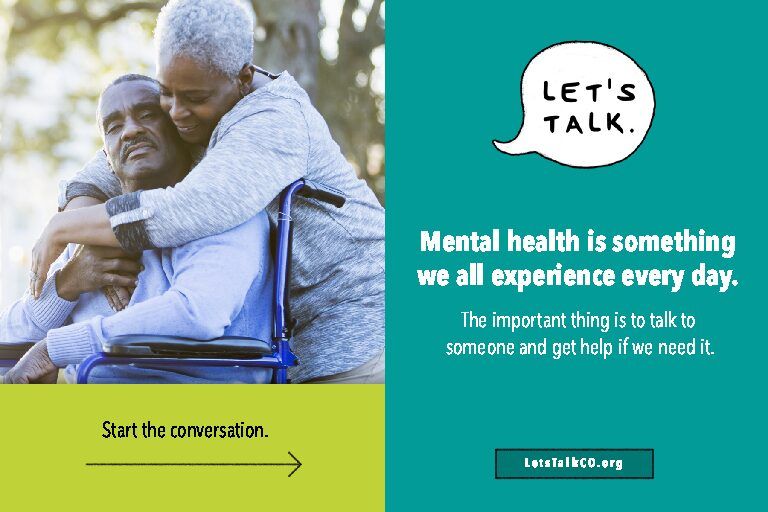 "Lift the Label" (en español aquí) is a statewide campaign by the Colorado Behavioral Health Administration (BHA) focused specifically on adults recovering from drug misuse and addiction. It showcases Coloradans in recovery who share their stories to help reduce stigma around treatment for substance misuse. The State of Colorado received funding for this initiative and the BHA itself through the American Rescue Plan Act of 2021.
Stefany Busch, spokesperson for the BHA said, "Our mission with 'Lift the Label' is to squash stigma and let people know they are strong and brave for continuing in their recovery."
"Doctors, mental health workers and policy makers can meet people where they're at..., and we need to be empathetic enough not to leave them there," said Dr. Morgan Medlock, BHA Commissioner, in a statement on the Lift the Label website.
Chris is a Lift the Label participant. He said, "Fear is not real. Don't hinder yourself because you're scared of being sober."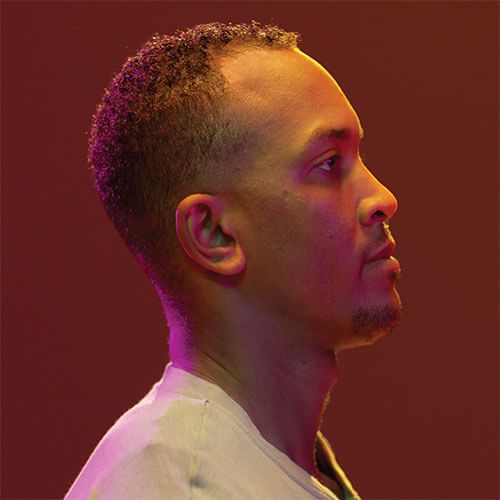 Laynee Blair participated in Lift the Label, too, and was interviewed by KOAA News5. She was homeschooled in a Christian household and is now a mother of two. She said people tell her, "You don't look like you used heroin for seven years."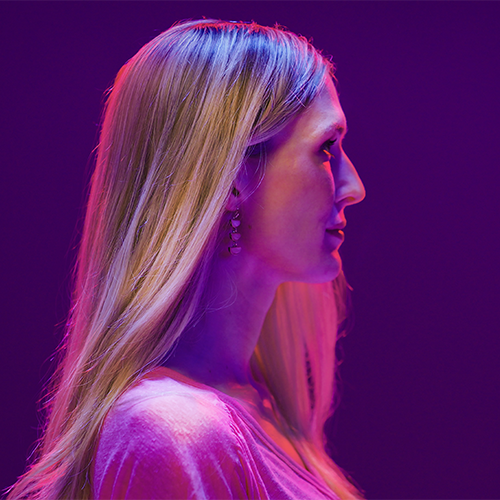 "I'm like...what does somebody who uses heroin look like? 'Cause I've seen so many different types of people," said Blair. "The support of my family and a treatment facility that understood my needs are what got me through."
As other projects and initiatives launch, Moodfuel News will be here to report on them.
---
Understand the mental health landscape of Colorado each week. Get the Moodfuel Newsletter.