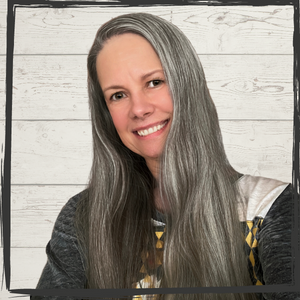 Publisher Renata Hill has worked as a tech writer, Associated Press elections reporter and social justice journalist. She is active in the Association of Health Care Journalists, the Native American Journalists Association and the National Association of Peer Supporters. She is Indigenous (Mvskoke) on her mother's side and lives with neurodivergence and mental illness. Lifetime experiences have provided a deep understanding of the struggles created by marginalization, generational trauma and adverse childhood experiences. She has lost relatives, friends and colleagues to suicide, so supporting people in recovery from trauma and suicidal intensity is her Why.
As a long-time Colorado resident, she was shocked to learn that Colorado ranks last in access to mental healthcare and 6th in suicides. With fierce determination and the support of the Google News Initiative, the Lenfest Institute for Journalism, LION Publishers, the News Product Alliance and community supporters, she's publishing Moodfuel News to increase mental health equity and access to care by offering inclusive, solutions-based journalism and resources.
---
Freelancers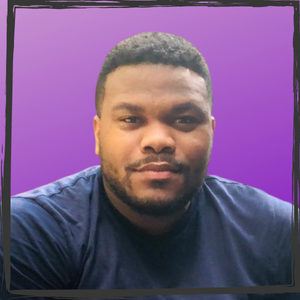 Photojournalist William Peterson is a multiple Emmy award-nominated photojournalist. He has extensive media experience gained over the last decade, including filming various Miss USA state pageants, shorts and documentaries. Currently, he enjoys working for RMPBS and photographing beautiful Colorado landscapes while hiking. Since moving to Colorado from North Carolina, he has passionately delved into more videography and photography, samples of which can be found on his social media channels, such as Instagram. He loves finding beauty within every detail and continues to perfect his craft. We are blessed to have him as a freelance team member!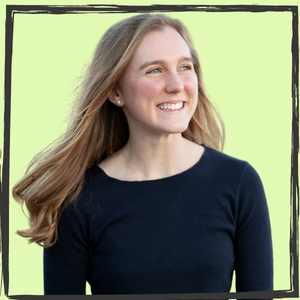 Journalist Haley Strom is a student at Colorado College studying Psychology and Journalism. She works as a campus EMT and is a Fellow with the Mentora Foundation, an impact-driven non-profit based in New York City. After college she hopes to continue her education in the field of mental health. We are so pleased to incorporate her youthful enthusiasm and capability on our freelance team!
---
Advisory Council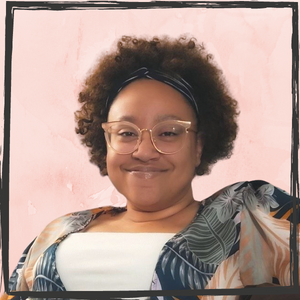 Charisse Piros has been a mental health advocate for over a decade, and began her mental health journey to conquer her grief and overcome PTSD from a near-death incident in 2020. As a multi-business entrepreneur, she cofounded "Call Your Sister" (CYS) in 2021, a blog and online forum focused on women's empowerment, self care and relationships. In 2022, she brought a new idea to fruition: Mental Magicc was born as a "relief for your mind" to build mental health by offering community members "mental health kits" comprised of self-care items to support neighbors through tough days. Currently in development, Charisse will soon launch "Fierce Femmes," a four-week confidence-building course that dives into creating routines and implementing concrete steps for women ages 20-50 who need support putting themselves first or who are struggling with confidence. The course includes how-to videos on self-care, guided journal prompts with a Fierce Femmes journal, a self-care swag bag and a one-on-one session with Confidence Coach Char and Creativity Coach NēCole.
Charisse has been featured in Voyage Media and continues to expand on YouTube and through virtual "sisterhood" events during which women share stories, struggles and triumphs with each other in a safe space. Therefore, she's a perfect fit for our Advisory Council. Thank you for the gift of yourself, Char!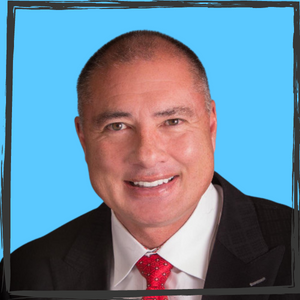 Glen Merica's passions, such as sports, cars, motorcycles and hunting, have developed into strong connections within Colorado. After playing basketball on Lakewood's Green Mountain High School state championship team and in college, he served for three years on the Board of Directors for the nonprofit Denver Rolling Nuggets wheelchair basketball team where he helped fundraise for differently abled youth through barbeques and holiday parties. A long-time Colorado businessman, he founded highly regarded private investigation firm Merica & Associates, Inc. in the early 1980s and assists a range of clients from individuals to government agencies with in-depth research and reconnaissance. He's been an enthusiastic supporter of Moodfuel News from the concept stage and believes our mission of publishing inclusive, solutions-based content is a critical to resolving the mental healthcare access problem and suicide prevention. He provides insight and guidance on the study of suicidality and postvention techniques as they relate to traumatized family members. He is Asian-American and a suicide loss survivor after the death of his daughter in 2014. Thank you for your supportive participation in the Advisory Council, Glen!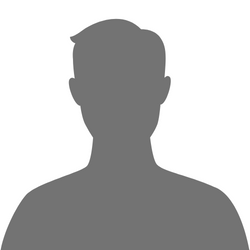 Christopher Allan is a (private) Renaissance Man who has held many positions from small animal veterinarian to published author to appointed civil servant in Colorado's Sixth Congressional and 18th Judicial Districts. Currently, he serves as the IT solutions director at Right Prospects managing blockchain identification programs over smart cities and IoT initiatives. He also functions as chief operations officer at Interactive AI. In 2021 as a member of Canoe Ventures consortium, he received a Technology and Engineering Emmy for cross-MVPD dynamic ad insertion for cable network video-on-demand content. His talents also include creative writing; he appeared in the International Who's Who in Poetry 10th edition and his 2003 cookbook, 101 Ways to Cook with Beer, is available on Amazon.  His broad and deep network spans the US and he leverages it to benefit Moodfuel News by facilitating introductions to prospective business sponsors and assisting with our tech stack. His innovative marketing methodologies enable us to consider creative tactics for boosting audience and community engagement. As we move into the event space, he will assist with logistics and sponsorship opportunity marketing. He takes great pride in being a servant to Coloradans and we're very pleased he has joined the Advisory Council.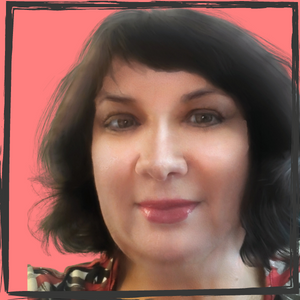 Grace Jacyna is a suicide loss survivor after the death of her son in 2017 and became a suicide prevention advocate, supporting those who live with mental health needs and offering them hope during periods of suicidal intensity. She is knowledgeable about culturally competent counseling services and programmatic support, especially for veterans. She participates in face-to-face and online peer support talk groups and is considering opening a peer respite for other loss survivors. She sees Moodfuel News as an essential journalism service for those struggling with unmet mental health needs and offers business operations guidance as we strive to become the largest mental health newsroom in the state. We are honored to have her on the Advisory Council.