Let's improve the mental health landscape of Colorado together. Scroll down to see how YOU can help increase mental health equity and access to support in Colorado.
---
Give Today
Your gift of any amount is tax-deductible and helps to sustain our mission of publishing original and curated, inclusive and solutions-based journalism to support people with unmet mental health needs, especially in under-resourced communities.
---
Become a Founding Member
Join us as a Founding Member of Moodfuel News at any of 3 giving levels to receive special benefits and permanent recognition. YOU can help us achieve sustainability so we can inform and support more Coloradans who are living with unmet mental health needs.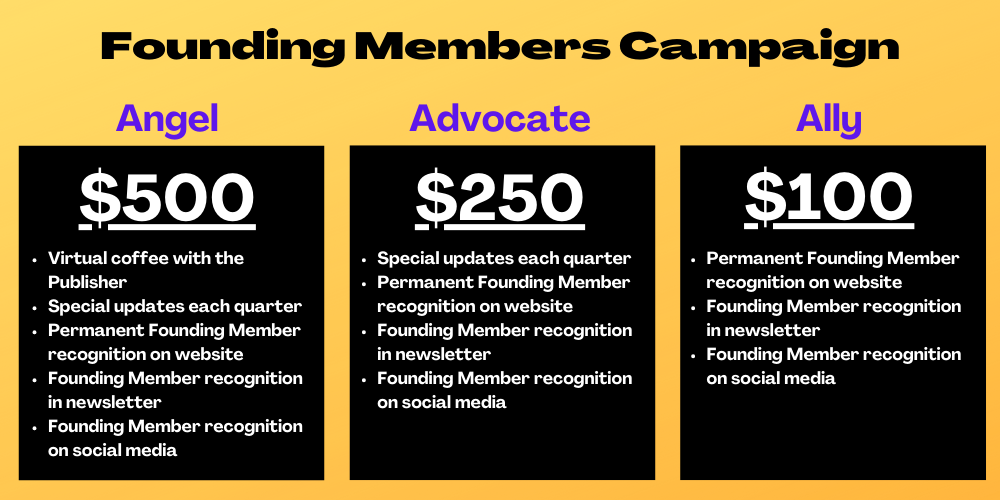 ---
Fund a Journalist
Our goal is to listen to and tell the stories of people with unmet mental health needs, to highlight the Thrivers, elevate the Changemakers and inform everyone that mental health is achievable and zero-to-low cost support is available in Colorado.
Your donation will help us hire culturally competent journalists to produce compelling stories for and about these Coloradans:
Indigenous people
We are rarely represented in media although our cultures are diverse and vibrant. We can achieve mental health and end the suicide epidemic among our relatives in urban, rural and reservations settings because our resilience and cultural lifeways continue to uplift us.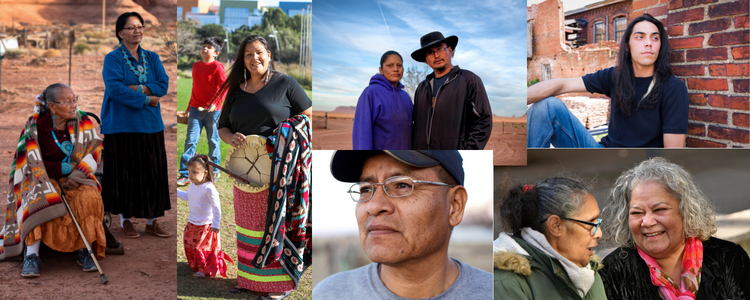 Queer and Trans people
LGB, Queer and Trans people live with many barriers to mental health, such as lack of acceptance within their communities, uninformed mental health providers and violence for being who they are.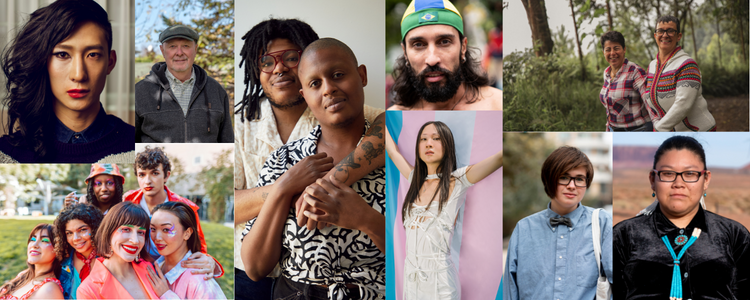 Rural residents
Known for stoic self-determination, rural and frontier residents live with aspects of life that are out of their control, including the weather, crop and stock prices and long distances to mental healthcare providers.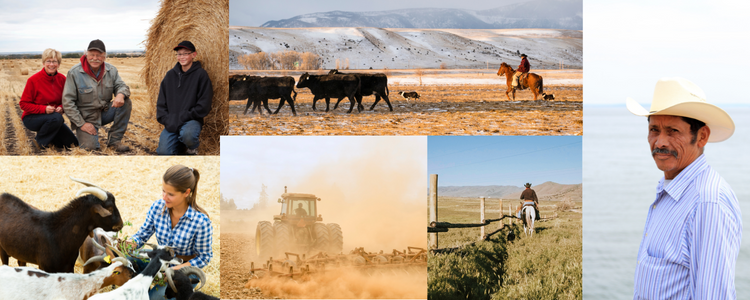 ---
Volunteer
We're looking for people who value mental health and believe in our mission. As a Moodfuel News volunteer, you'll learn new skills, meet engaging people and have fun as we explore the mental health landscape of Colorado together. We need help in the following areas:
Create and post content for our Facebook, Twitter and Instagram accounts
Assist with fundraising strategies, planning or identifying prospective donors or business sponsors
Complete a grant application or help us find new grant opporunities
Help us tweak our website or improve the functionality of our Resource Guide.
Or let us know what you'd like to do, whether it's for a couple of days, a few months or longer.
You'll be making a difference while using your skills and talents for a good cause. Plus, you'll meet other community members and create positive impact for Coloradans' mental health.
To volunteer, please contact us at MoodfuelCO@gmail.com.