Welcome. Thank you for wanting to learn more about our Why.
Our publication title reflects our efforts to accelerate an end to the national public health crisis that is suicide and a start to valuing mental health as an achievable human characteristic.
In Colorado, the landscape is rockier still. Although we're marketed as the "healthy living" state, 32%, or 1.8 million residents, self-reported mental health needs in 2021. Of those residents, 455,000 were unable to access mental healthcare and many were members of under-resourced communities.
Why? Because of all 50 states and the District of Columbia, Colorado ranked 51st – last – in 2022 regarding access to mental healthcare(2) and hasn't improved much; we're now at 45th(3). We think this inequity is closely related to another horrifying stat: Colorado ranks 6th in suicides.(4)
Our Mission. Our promise.
Moodfuel News endeavors to save the lives of Coloradans who are struggling or experiencing suicidal intensity due to mental healthcare inequities by publishing original and curated, inclusive and solutions-based journalism to empower hope -- For those with lived experience By those with lived experience.
By reporting on the thrivers and changemakers, events and programs within Colorado focused on elevating mental health, we aspire to transform our landscape. To do so, we walk a decidedly unique path: mental health reporting For those who struggle By those who struggle. Our peer-based journalism enables us to approach most coverage with a level of empathy and understanding not found in other news outlets.
Our Vision of Colorado
We envision a Colorado where mental healthcare is accessible for all residents regardless of ethnicity, ability, language or socioeconomic status and Coloradans themselves feel capable of improving their own resilience.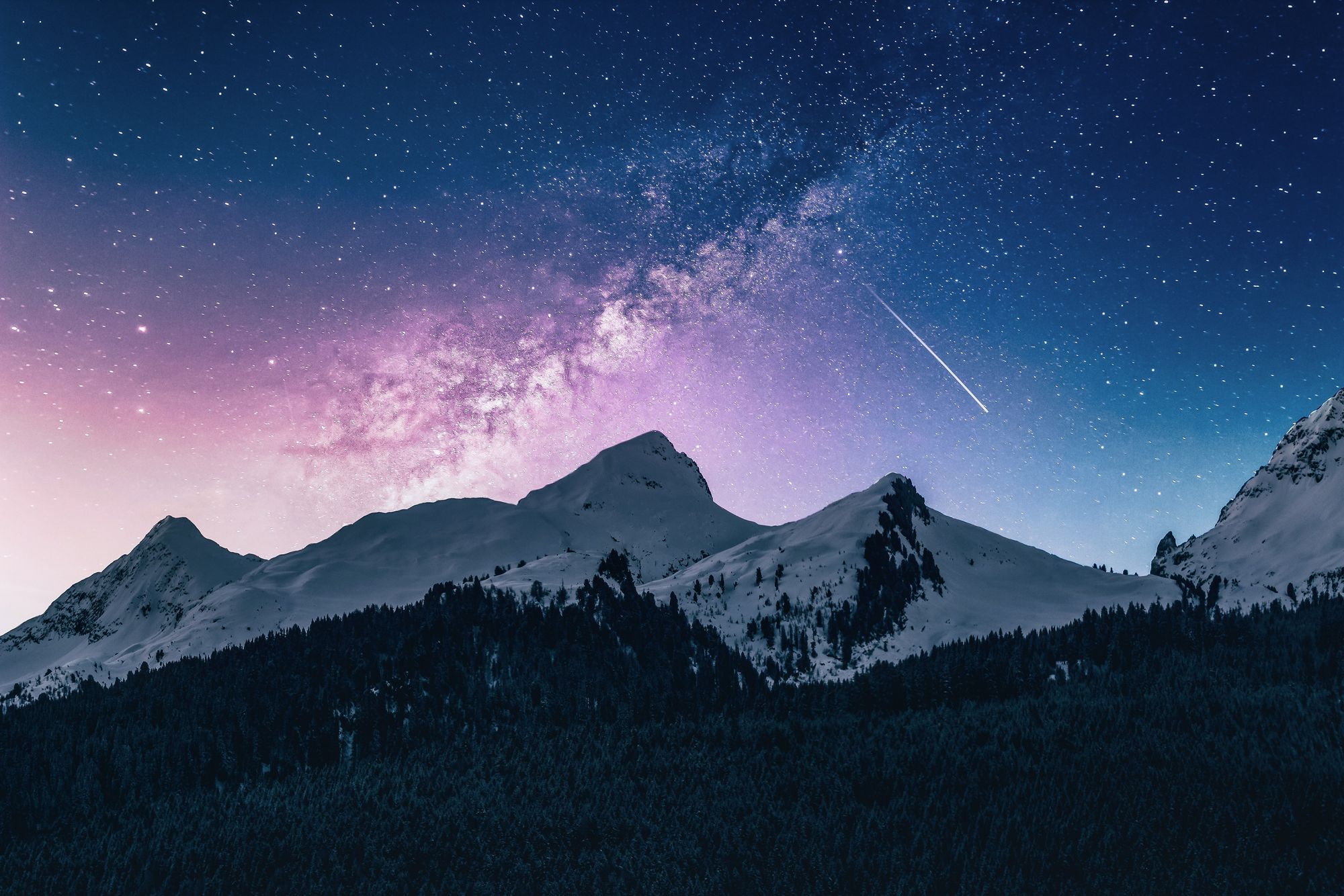 Our Values
• We believe in news that places the needs of people and communities first
• We believe in journalism accountable to all Coloradans, especially members of our most vulnerable communities
• We value the stories, strengths and lived experience of all Coloradans
• Our grassroots approach to journalism listens, learns, adapts and unites.
Our Ethics, Equity and Standards
Moodfuel News is a nonprofit newsroom dedicated to solutions-based, community-centered journalism and we are deeply grateful for the support that makes our mental health reporting possible.  We follow the ethics and standards of editorial independence adopted by the Institute for Nonprofit News and the Society of Professional Journalists.
We depend on donations, grants, business sponsorships and reader subscriptions for funding, but our editorial department and news coverage remain independent from our fundraising. Business sponsors understand that the editorial staff retains full control of all copy. Pre-published writing is not shared with anyone prior to publication. Business sponsors and donors should not expect preferential coverage, and Moodfuel News may publish content with which they disagree. If we write about our funders or members of our Advisory Council, we will disclose the relationships fully.
In order to achieve our goals, we are committed to building and retaining a staff and Advisory Council reflective of the diversity within our state. Their varied lived experiences will enable us to report with a high degree of cultural competency and to engage with residents authentically and transparently.
We are committed to building an equitable, healthy newsroom culture that serves people from all backgrounds and to supporting Vision25, a movement led by the Online News Association, the Maynard Institute and OpenNews to establish a journalism industry where newsrooms are actively anti-racist and collaborative, and journalists of color feel like they truly belong. We follow sustainability practices for publishers of color as outlined by the Local Media Foundation's strategy.
In addition, we endeavor to tell the stories of LGBTQIA2S+ people fairly and accurately as outlined in the GLAAD Media Reference Guide.
For reporting on Indian Country, we subscribe to the guidelines developed by the Native American Journalists Association.
Moodfuel News seeks to produce reliable, trustworthy journalism. Because we are human, sometimes we make mistakes. When we do, we will acknowledge our mistakes and correct them.
Our Pledge
We are an Indigenous-led organization dedicated to diversity, equity and inclusion in our editorial, hiring and vendor practices.
Smash Stigma
Another element affecting access to mental healthcare is stigma, internal (the messages we tell ourselves) and external (the messages other people, institutions and cultures tell us).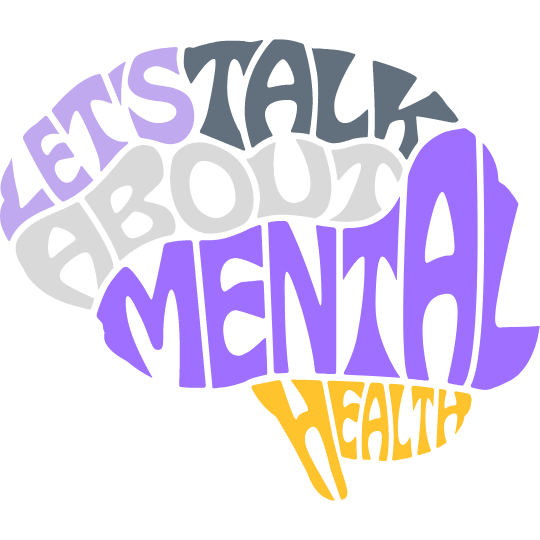 Therefore, it is our imperative to remain ever mindful of:

• Our approach to and interactions with vulnerable community members and those who have been affected by trauma and/or mental illness

• The words we use to describe people, situations, locations, organizations, cultures and histories

• The distinguishing contexts and sensitivity required to report on any mental health topic with rigorous cultural competence.
We hold ourselves accountable to the American Association of Suicidology Suicide Reporting Recommendations and we vet our content through the SAVE.org & CISCO News App for Suicide Reporting.
Donor Transparency
Moodfuel News is a fiscally sponsored, nonprofit project of the Local Media Foundation, tax ID #36-4427750. We do not pay certain taxes and we are required to remain nonpartisan.
As a nonprofit news organization, we do not accept donations from anonymous sources, government entities, political parties, elected officials or candidates seeking public office. We will not accept donations from sources who present a conflict of interest with our work or compromise our independence.
We focus entirely on two commitments: to serve our communities and to uphold the public's trust in the journalism we produce.
Organizational Support
We have received monetary or in-kind contributions from the following organizations:

Google News Initiative
Women's Foundation of Colorado
LION Publishers
Lenfest Institute for Journalism.
Founding Members
The following people valued the inclusive, solutions-based mental health journalism of Moodfuel News so highly that they became Founding Members. They provided funding and confidence in the achievement of our mission. A deep and wide THANK YOU to:
Ruth Baron
The Estate of Hubert Hill
Steve Hill
Roger Rikkola
Glen & Lori Merica
If you value mental health and would like to support the mental health journalism of Moodfuel News in these early days, we invite you to become a Founding Member, too.
---
Citations:
1. National Center for Health Statistics,  Drapeau, C. W. & McIntosh, J. L.
2. "Ranking the States" report by Mental Health America, 2022.
3. "Ranking the States" report by Mental Health America, 2023.
4. "Suicide Mortality by State," National Center for Health Statistics, Centers for Disease Control, 2022.