ELIZABETH – Is "Quiet Quitting" healthy boundary-setting by employees who value their mental and physical health or is it worker passive-aggression amounting to laziness? The debate is lively and the opinions are numerous. If you haven't been on social media or watched the television talk shows or the news recently, quiet quitting is defined as not accepting additional work without additional compensation for it.
It could be the American dream turned inside out to the chagrin of corporations everywhere.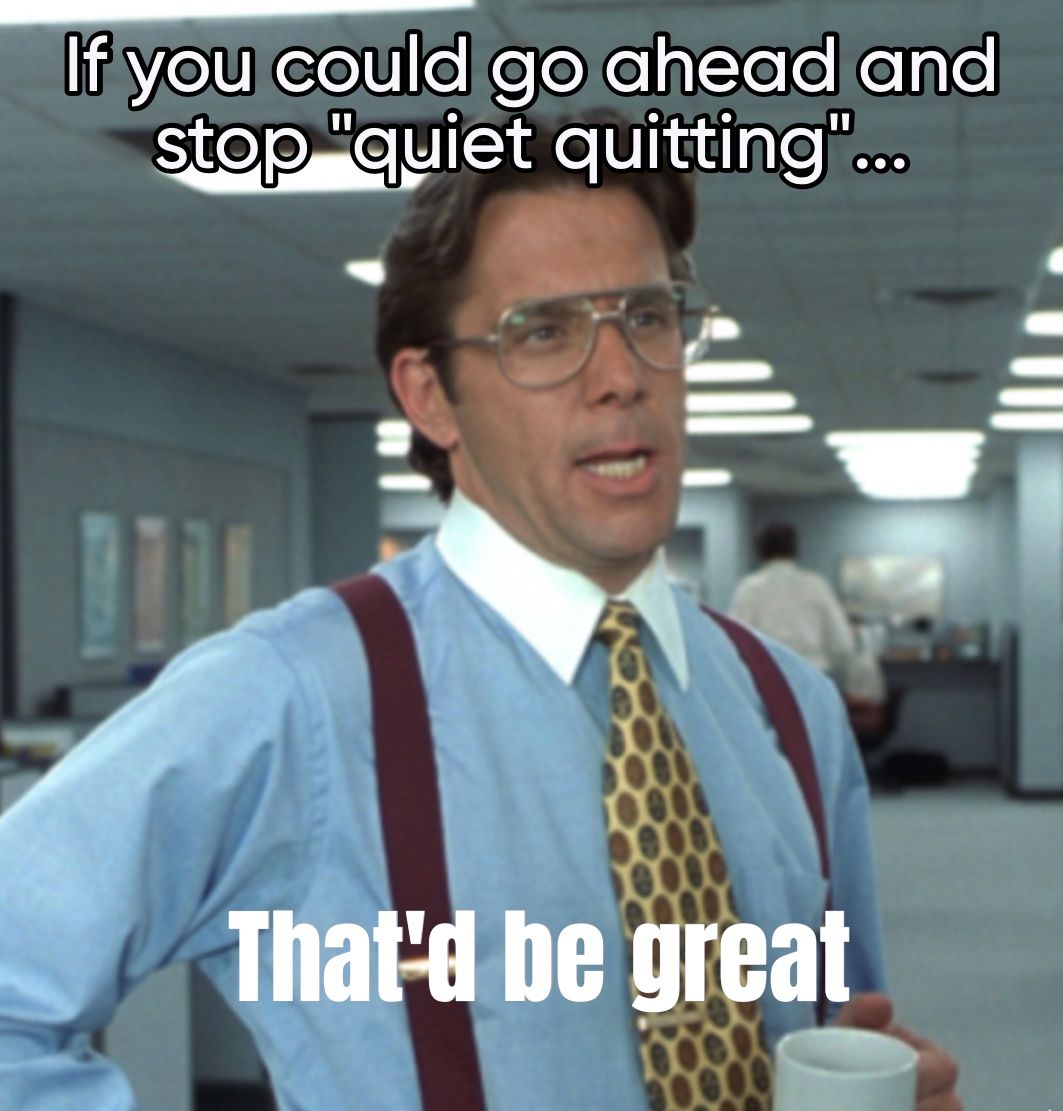 You might think it's an age thing since many of the most vocal proponents appear to be under 30.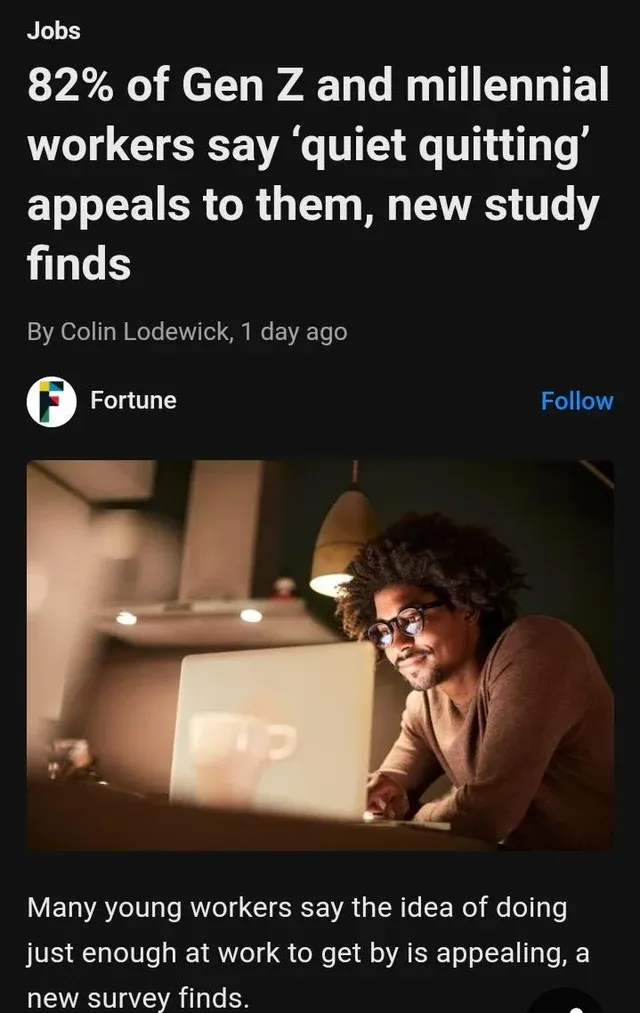 However, some employees who've been working for decades are either buying in or acknowledging that they were quiet quitting before Millennials made it a thing.
While in the safety of his vehicle, TikTok video creator @hunterkaimi concurs on the polarizing nature of the entire concept, but believes the divisiveness is age-related.
With staffing shortages present in almost every industry, this new movement appears to be a realization by workers of the new leverage they possess. However, as a Wall Street Journal article warns, quiet quitting may prompt quiet firing.
"Mr. Wonderful" Kevin O'Leary, an investment and business guru with a popular YouTube channel, plainly hates the idea in this short video, calling quiet quitters "losers."
Trevor Noah of the Daily Show takes a much more humorous view. "People in this country are so obsessed with work," he said in a YouTube short. "Work is just the place you go to avoid your family. It doesn't need to be the most important part of your existence."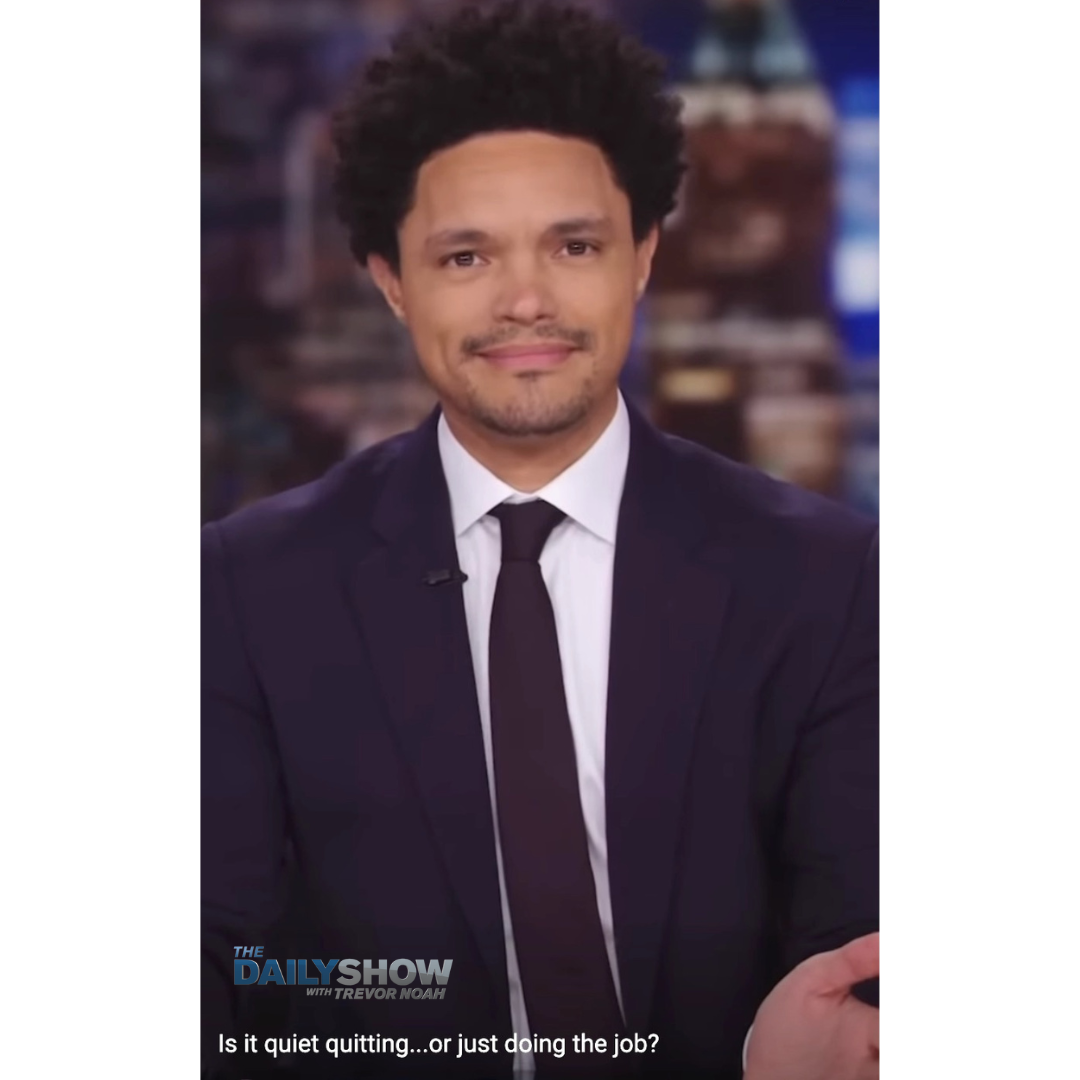 Dr. Phil just aired an entire show on the topic pitting a business owner and a labor lawyer against each other.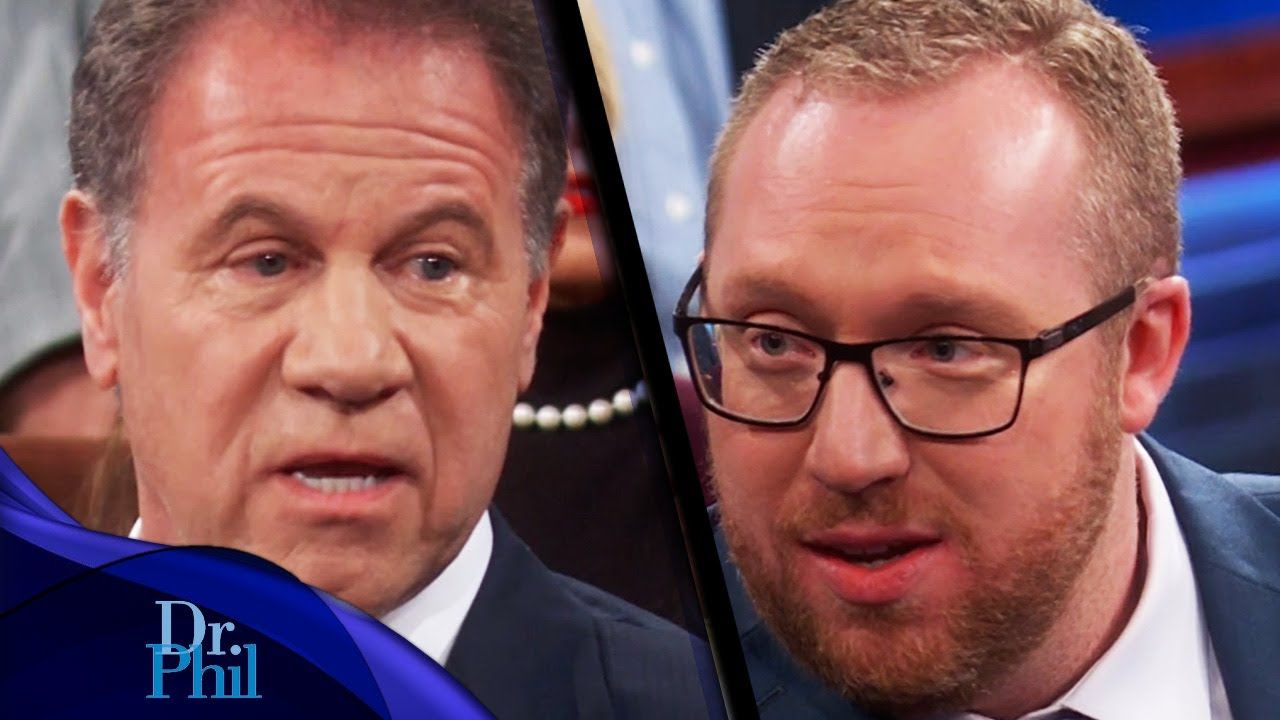 A viral TikTok video is perhaps the strongest indicator of support for this work reform ethic. In July, a young man known as @zkchillin (now @zaidleppelin) calmly explained his rationale in a video montage that included a bubble machine and piano music.
About 3.5 million people have watched his video. More than 8 million people agreed with his statement about work not defining worth and have added to the still-trending #QuietQuitting hashtag on many social platforms.
Ironically, while America debates the merits (or the lack thereof), some businesses are using the concept as a marketing device, like the Japanese spa Ten Thousand Waves.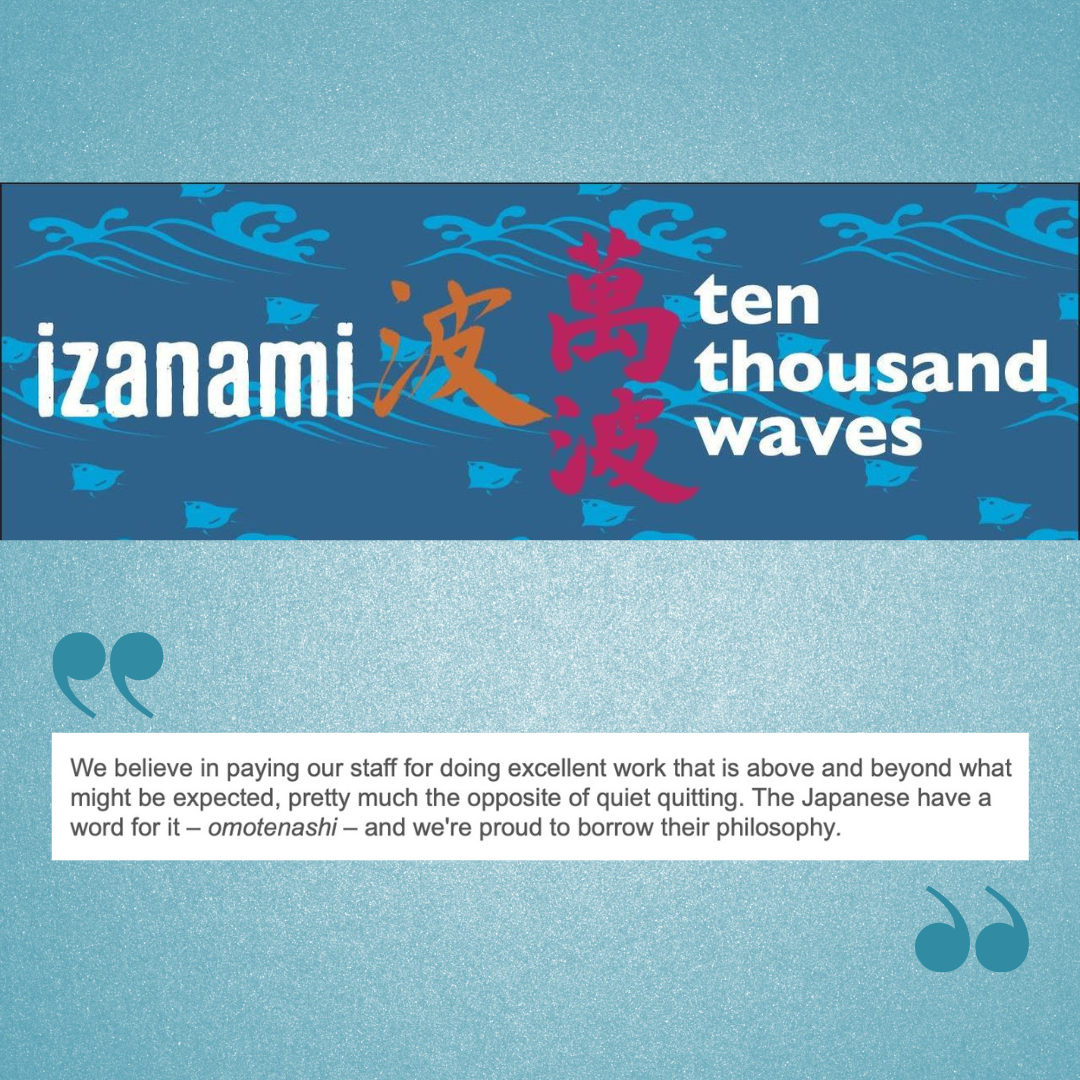 Regardless of perspective, there will always be some bosses who are unhappy with performance...
...and some employees who will complain or simply use quiet quitting as a work strategy.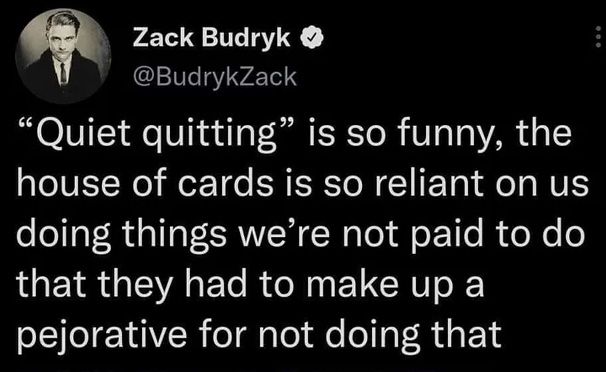 Then, of course, some employees make it work both ways.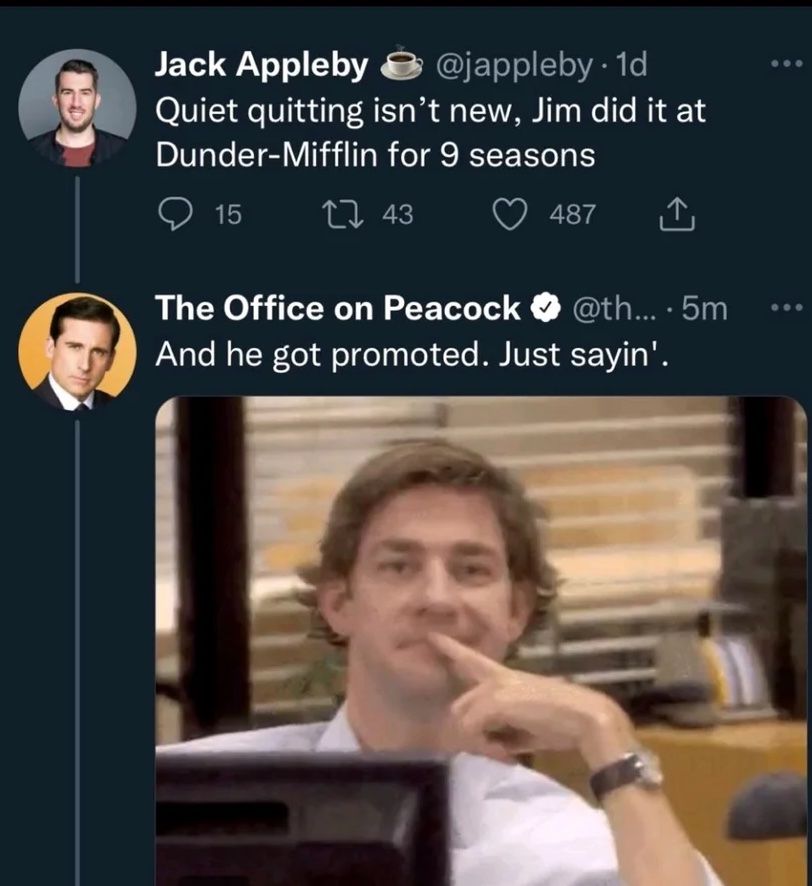 What are your thoughts? Drop us an email at Newsletter@Moodfuel.org  
---
Understand the mental health landscape of Colorado each week. Get the Moodfuel News newsletter.
---