By Matt St. Pierre, National Council for Mental Wellbeing, and Renata Hill, Moodfuel News
These public services both support U.S. residents with various needs, but there are distinctions between them as well
The launch of the 988 Suicide & Crisis Lifeline (Lifeline) this past July was a historic moment in the history of mental health services in the U.S. Now, anyone, anywhere in the nation can call, text or chat with this three-digit number and be connected to a trained crisis counselor who will help them navigate challenging moments and situations.
The new line has made it easier for those in a mental health or substance misuse crisis or mental distress to reach critical care. Plus, instead of being directed to police, 988 connects people in need with compassionate listeners trained to discuss crises ranging from suicidal thoughts to drug addiction.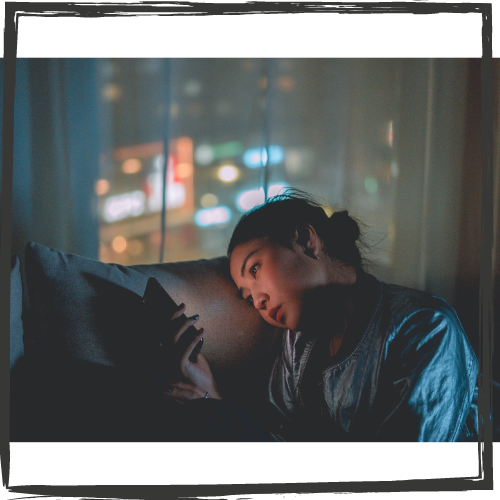 The Lifeline also has some similarities to another three-digit number the nation knows well – 911. Here are some key comparisons.
Both 988 and 911 are memorable and connect people to crisis and other lifesaving services. Both dispatch first responders to caller's location, if needed. However, the similarities end there.
The 911 story
The Federal Communications Commission (FCC) has overseen 911 since its birth in November 1967 at the prompting of President Lyndon Johnson's Crime Commission on Law Enforcement and Administration of Justice across all states and territories with the goal of providing emergency help nationwide. Monthly user fees paid by phone customers and carriers enable 911 to deliver first responders quickly and effectively.
However, studies have shown that the majority of 911 calls do not concern crime. A large research project by the Academy of Criminal Justice Sciences in July 2021 and reported by Time in August 2021 found that most calls were traffic-related at 17 percent followed by "disorder" at 16 percent and "suspicion" calls – from individuals worried that a crime might happen or has happened – at 13 percent. Calls for violent incidents specifically were at six percent.
A much smaller analysis of publicly available 911 data between January 2019 and November 2021 from police departments in nine cities performed by Brooklyn-based advocacy organization Vera corroborated this data, revealing that most people called 911 for a variety of reasons not involving crime, such as noisy neighbors, trespassing or a mental health crisis.
So, it's not surprising that nationwide 911 dispatchers receive an average of 240 million calls per year – 7.6 calls a second or one to two calls for service per person per year in any given jurisdiction.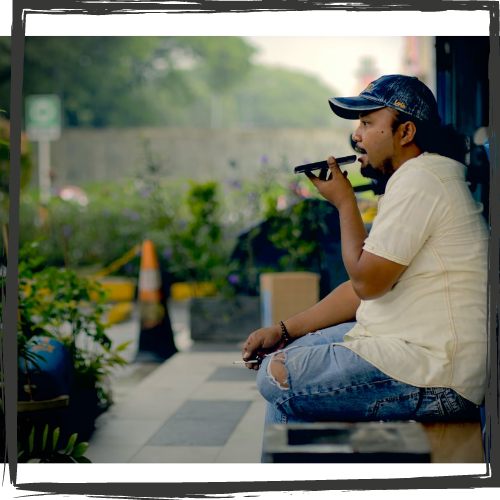 988's debut and performance
The Substance Abuse and Mental Health Services Administration (SAMHSA) oversees 988 and the service is administered by Vibrant Emotional Health, a nonprofit organization in the U.S. that has run the national Lifeline since it was established in 2005 and accessed through the much less memorable number of 800-273-TALK. Since the July launch, performance metrics indicate that just over 400,000 total contacts have been received each month with 84 percent routed to a counselor after an initial greeting for callers or survey for chats and texts. That contact percentage is increasing. The remaining 16 percent of contacts are considered "abandoned" en route in which the person drops off the call, chat or text.
Calls to the Veterans Crisis Line – the routing that occurs when someone accesses 988 then presses or selects "1" for a call or chat or texts 838255, have remained consistent at about 52,000 contacts per month.
Initial funding of $432 million to strengthen call centers and related services for 988 came from the American Rescue Plan and the Bipartisan Safer Communities Act through the Department of Health and Human Services (HHS). Congress has provided workforce funding and President Biden's Fiscal Year 2022 budget provided additional funding. At the state and territory level, in addition to existing public/private sector funding streams, the National Suicide Hotline Designation Act of 2020 allowed states to enact new telecommunication fees to help support Lifeline operations.
With enough funding, workforce and infrastructure, 988 could facilitate the dispatch of mobile crisis teams to callers with regularity to divert mental health and substance use calls from 911 and get people treatment in community-based, non-emergency care settings, as appropriate. To this end, Lifeline is a key first step toward enhancing and expanding a full and comprehensive crisis continuum of care.
Someone to call
That first service, "someone to call," makes 988 unique. With 911, a dispatcher sends first responders to the caller and stays connected to provide support and collect information before the responders arrive. When someone accesses 988 and waits the average 35 seconds, the person is connected to a trained crisis counselor whose job is to reduce emotional distress.
Most Lifeline contacts are resolved with the first point of contact without dispatching additional services. More importantly, follow-up evaluations have shown that most people who communicated with a Lifeline crisis counselor felt significantly less depressed, less suicidal, less overwhelmed and more hopeful.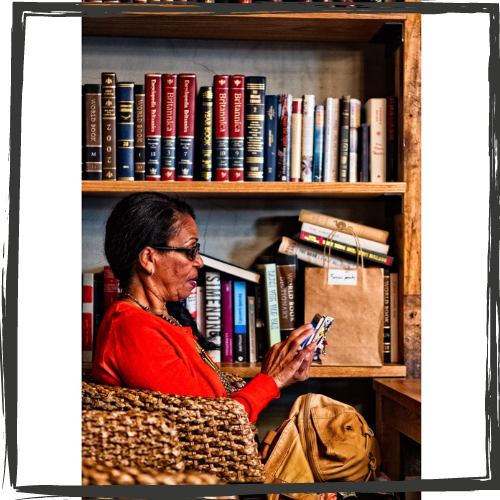 One area of overlap between 911 and 988 occurs when there is an imminent risk to the 988 user's life, such as an ongoing suicide attempt. While the 988 coordinated response is intended to promote stabilization and care in the least restrictive manner, in the case of imminent danger, 988 calls are connected to emergency services like 911. Currently, fewer than 2% of Lifeline calls require this connection.